<!=========Events Static list Template 2.2.3=========>
---
Welcome!
Welcome to the DC Capital Area Branch of the International Dyslexia Association (DCIDA). DCIDA serves dyslexic individuals, their families, the local community of educators and interventionists, and education policymakers. Our efforts are aligned with those of the world's foremost authority on literacy — the International Dyslexia Association (IDA), headquartered in Baltimore, Maryland. We work together to ensure that everyone knows about dyslexia, its prevalence, and its manifestations. We promote the evidence-based Knowledge and Practice Standards for teachers of reading. With an estimated 50 million Americans unable to read or read well, we want everyone to appreciate the enormous scope of our challenge and to support our cause. Reading, after all, is a fundamental civil right. It is the foundation of a life of learning and the bridge to economic empowerment. Moreover, everyone should know the joy of savoring good books.
Here in the DC metro area, one in five students is dyslexic, and, according to the National Assessment of Educational Progress (NAEP, 2015), three in five students read below the level of proficiency. For individuals to realize their full potential, they must be able to access the world of print and express themselves effectively in writing.
Academic success, therefore, requires explicit instruction in reading, spelling, and writing, along with powerful tools for self-advocacy. To that end, the colleges of education across the U.S. must acknowledge what brain research has been saying for decades: that structured literacy is effective for all students, not just those who learn differently. The status quo is simply unacceptable, even harmful, for the majority of students. In-service teachers need retraining, and pre-service teachers in their higher education programs must be prepared to meet the learning needs of all students in their classroom.
Reading failure in this country is a hundred years in the making. Long ago, before teaching subject content, teachers taught phonology (the sound structure of the language), orthography (the writing system of letters and spelling conventions), cursive handwriting, grammar, and the art of sentence building — because these were the necessary prerequisites. This kind of skill-building gradually fell out of favor and is now missing in most early education classrooms. This must change.
We ask you to join the movement to restore to our local school systems the structured literacy practices that will ensure all students learn to read proficiently. Meaningful change is within our reach if we take an active role in bringing critical, foundational teaching methods back to classrooms everywhere.
Dyslexia is real. The solutions exist.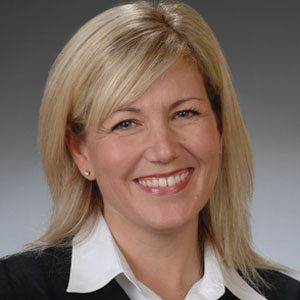 Sarah Irvine Belson, Ph.D., President
International Dyslexia Association
DC Capital Area Branch
---
Share this page with your friends…